Experts in gender-affirming care
Get access to expert gender-affirming care & hormone therapy from the comfort of your home.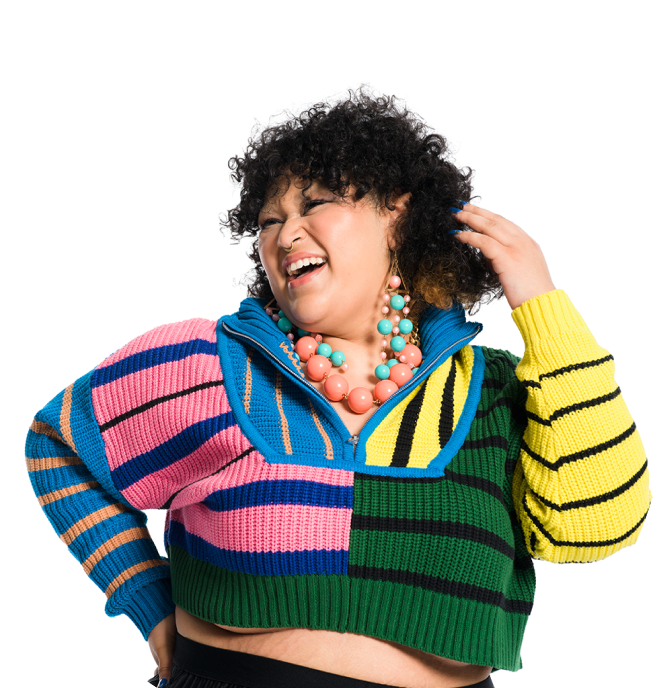 Choose a Service
Select the treatment that suits your needs, such as testosterone or estrogen hormone therapy.
Connect Virtually
Meet your clinician, an expert in gender-affirming care, to discuss the best treatment options for you.
Start or Restart HT
Start hormone therapy –  or restart if your treatment has been paused – with your clinician's support.
Additional Services
Foria can support you in obtaining surgical referrals & changing your gender markers on identification.
A complete approach to gender-affirming care
Foria provides all of the services and care you need to support your gender-affirmation journey.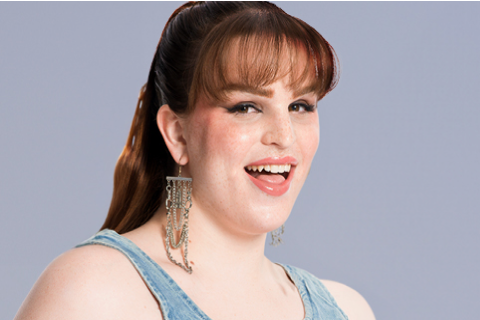 Estrogen & Feminizing Hormone Therapy
Treatment including androgens blockers and/or estrogen to support the development of more feminized characteristics.
Learn more
Testosterone & Masculinizing Hormone Therapy
Treatment with testosterone to support the development of more masculinized characteristics.
Learn more
Surgical Referrals
Receive an assessment and a referral to a qualified surgeon for gender-affirming surgery (GAS).
Learn more
PrEP / HIV Prevention
Get PrEP delivered discreetly to your home at greatly reduced costs – many patients pay $0.

Coming soon
Mental Health Treatments
Treatment for mental health conditions, such as anxiety, ADHD or depression.

Coming soon
Peer Support Circles
A series of peer support groups that meet-up on a weekly basis

Coming soon
Included in all services
Ensuring your health and wellness
Our expert team focuses on the details to support healthy and safe gender-affirming care.
Medical history review
A complete review of your medical history to identify the safest, most effective treatment for you.
Health monitoring
Ongoing review of your vitals, including blood work, to ensure your good health throughout your gender-affirming treatment.
Sexual & reproductive health
Ongoing check-ins on sexual health, fertility, contraception, screening and treatment for sexually-transmitted infections (STIs).
Secondary effects management
Support & access to medication to reduce any unwanted effects that may be caused from treatment, such as hair loss, acne or libido changes.
Clinical team
Experts you can trust
Foria's team is made up of medical professionals with deep experience and interest in gender-affirming care.
Dr. Kate Greenaway
Medical Director・She/Her
Dr. Greenaway has 20 years of experience providing comprehensive care to trans and non-binary individuals.

Dr. Greenaway previously founded Connect-Clinic, a virtual service providing gender-affirming care. Kate now works with Foria to help more people receive the affirming care they need.
Grant Picarillo
Nurse Practitioner・He/Him
Grant is passionate about LGBTQ2S+ health, HIV prevention and treatment, and gender-affirming care.
He holds a master's degree in public health policy from Harvard University and a doctorate in primary care nursing from Columbia University.
Andrew Sharpe
Nurse Practitioner・He/Him
Andrew is a strong advocate for LGBTQ2S+ health. He has a specialty practice in Transgender and Non-Binary medicine, providing gender-affirming care.
Andrew has a degree in Pharmacology, a Master's Degree in Nursing and an Advanced Certificate in Primary Health Care - NP.
Dr. Caley Shukalek
Chief Medical Officer・He/Him
Caley is passionate about evidence-based, patient-centred care, including telemedicine that can provide high quality care from wherever a patient may choose.
He holds an Masters of Public Health from Johns Hopkins University, an MD from the University of Calgary and an MSc from the University of Alberta.
Dil Pieris
Operations Lead・They/Them
Dil managed care delivery at Connect-Clinic and is honoured to be able to continue to serve trans and gender diverse folx at Foria.
They have a health studies and psychology degree and a graduate certificate in addiction and mental health.
Ready to get started?
The expert team at Foria is here to understand your goals and support your gender affirmation however possible.
Have questions?
We've compiled a list of frequently asked questions about our clinic, our services, and gender-affirming care.
Visit our FAQs